New Huge Increase in California Homestead Exemption
The California homestead exemption amount of protection is substantially increasing as of January 1, 2021. This increase in protection makes it much more likely that homeowners in financial difficulty can keep their homes.
Learn How These Changes Will Effect You
Free Initial Consultation. Call to Speak to an Orange County Bankruptcy & Riverside Bankruptcy Attorney Now.
Having to deal with harassing creditor calls and lawsuits is extremely stressful. Living under the constant threat of legal action, foreclosure, or a wage garnishment destroys your quality of life. Our Riverside and Orange County bankruptcy attorneys will help you take the necessary steps to stop creditor harassment and eliminate your debts. You will meet with a bankruptcy attorney who will guide you through the bankruptcy process.
Call us now for a free case evaluation.
Get started becoming debt free.
---
If you are struggling to decide whether bankruptcy is a good option for your situation, it is important to get the right information. There are many bankruptcy myths, that stop people from filing bankruptcy. It is important to understand how Chapter 7 bankruptcy can eliminate credit card debt, medical bills and stop lawsuits. It is an important debt elimination tool that can help you rebuild your financial future. Filing for Chapter 7 bankruptcy can stop any pending lawsuits, wage garnishments and future creditor contact. For information on filing Chapter 7 bankruptcy in Orange County go to: Chapter 7 Bankruptcy Orange County. For information on filing Chapter 7 bankruptcy in Riverside go to: Chapter 7 Bankruptcy Riverside.
Chapter 13 bankruptcy can help homeowners who are facing a pending foreclosure. It provides homeowners with the opportunity to repay their mortgage arrears over a 3 to 5 year term. It also offers homeowners the opportunity to remove a second mortgage from their home. Through a Chapter 13 bankruptcy, any pending foreclosure is immediately stopped and a payment plan is proposed to creditors, including your home mortgage. Our experienced Riverside and Orange County bankruptcy lawyers will explain how Chapter 13 bankruptcy works and how the monthly payment is calculated.
For more information on filing Chapter 13 bankruptcy in Orange County go to: Chapter 13 Bankruptcy Orange County. For information on Chapter 13 Bankruptcy in Riverside you can go to: Chapter 13 Bankruptcy Riverside.
---
Helping Good People Make Smart Moves
We have helped hundreds and families and individuals rebuild their financial future through eliminating debts from repossessions, foreclosure, medical bills and credit cards. Our experienced Orange County bankruptcy attorneys will review your facts and provide you with the different options available to resolve your financial situation.

---
Orange County Bankruptcy Attorney
SCLA is a consumer bankruptcy law firm representing clients in throughout Southern California including Orange County, Riverside and the Temecula and Murrieta in communities. Our experienced lawyers will represent you in filing your Chapter 7 and Chapter 13 bankruptcy case. Put your trust and confidence in a law firm that is focused on addressing your concerns and resolving your situation.
Bankruptcy Information
Our law firm helps clients file for bankruptcy by helping them understand their options and providing them the information they need to make an informed decision.

The founder of Southern California Law Advocates (SCLA), Orange County bankruptcy attorney Norma Duenas, is an experienced bankruptcy attorney who graduated from the University of San Diego Law School, Cum Laude. Ms. Duenas has handled hundreds and hundreds of Chapter 7 and Chapter 13 bankruptcy cases – simple and complex.
Attorney Norma Duenas will make time to sit down with you personally if you call and schedule a free and confidential consultation. Norma Duenas is Super Lawyers rated , which recognizes top lawyers in Southern California. She is also Lead Counsel verified with Lawinfo.
Bankruptcy Attorney Norma Duenas Is On Your Side!
Office Locations
Santa Ana– 1801 Park Ct Pl Ste. F202, Santa Ana, CA 92701
Temecula -41690 Enterprise Cir N #202, Temecula, CA 92590
Riverside – 11801 Pierce St #200, Riverside, CA 92505
If you need further assistance or to schedule a free phone or in-person consultation, please call us or email us if calling us is not practical or it's after hours.
---
We Handle Probate and Estate Planning Matters Too!
Protecting Clients, Family, Heirs and Estates.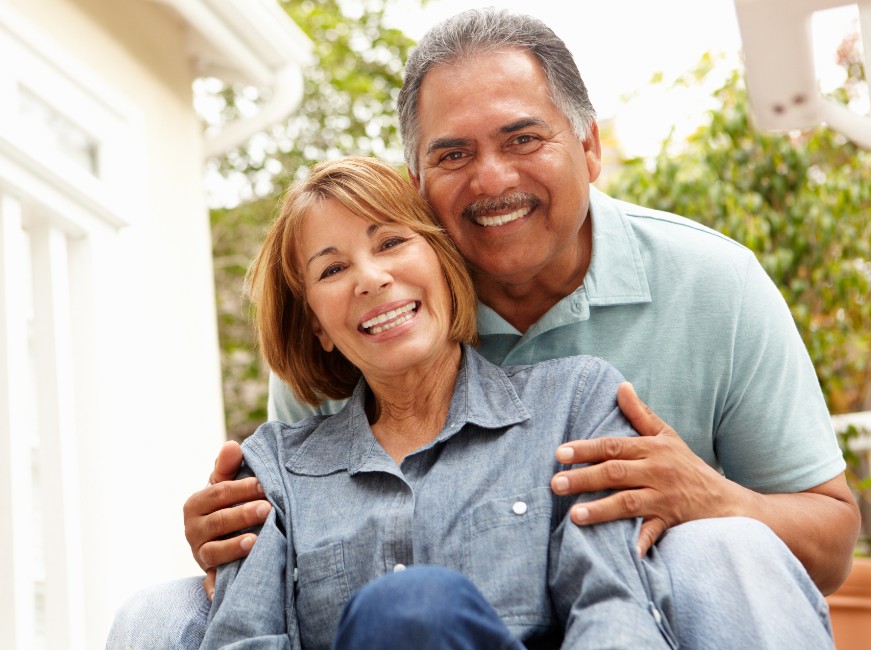 ---
---
---

---
Southern California Law Advocates, P.C
. and its founder, Bankruptcy Attorney
Norma Duenas
, provides bankruptcy law services throughout Southern California,
Orange County
including: Aliso Viejo,
Anaheim
, Brea, Buena Park, Costa Mesa, Cypress, Dana Point, Fountain Valley,
Fullerton
,
Garden Grove
, Huntington Beach, Irvine, La Habra, La Palma, Laguna Beach, Laguna Hills, Laguna Niguel, Laguna Woods, Lake Forest, Los Alamitos, Mission Viejo, Newport Beach, Orange, Placentia, Rancho Santa Margarita, San Clemente, San Juan Capistrano,
Santa Ana
, Seal Beach, Stanton, Tustin, Villa Park, Westminster, and Yorba Linda,
Riverside County
including: Banning, Beaumont, Blythe, Calimesa, Canyon Lake, Cathedral City, Coachella,
Corona
, Desert Hot Springs, Eastvale,
Hemet
, Indian Wells, Indio, Jurupa Valley, Lake Elsinore, La Quinta, Menifee,
Moreno Valley
,
Murrieta
, Norco, Palm Desert, Palm Springs, Perris, Rancho Mirage,
Riverside
, San Jacinto,
Temecula
, Wildomar,
Los Angeles County
including
Long Beach
, Compton, Whittier, and San Bernardino County.
Probate representation in Riverside,
Santa Ana
,
Temecula
, Los Angeles and Orange County.